Description
Cleanse your hands without harsh chemicals
PIBU PIBU concerns your own body need. PIBU PIBU's therapeutic hand wash will leave your hands soft, moisturized, and fragrant, it contains a variety of natural bioactive ingredients, which can help you cleanse your hands, and also gently replenish the moisture of the hand skin and repair cuticles.

The extract of herbal essences offering a natural scent to help boost your wellbeing.
Tip|
Two fragranced handwashes will revitalize your hands. 
Choose one that suits your unique tastes.
01. Woody Mint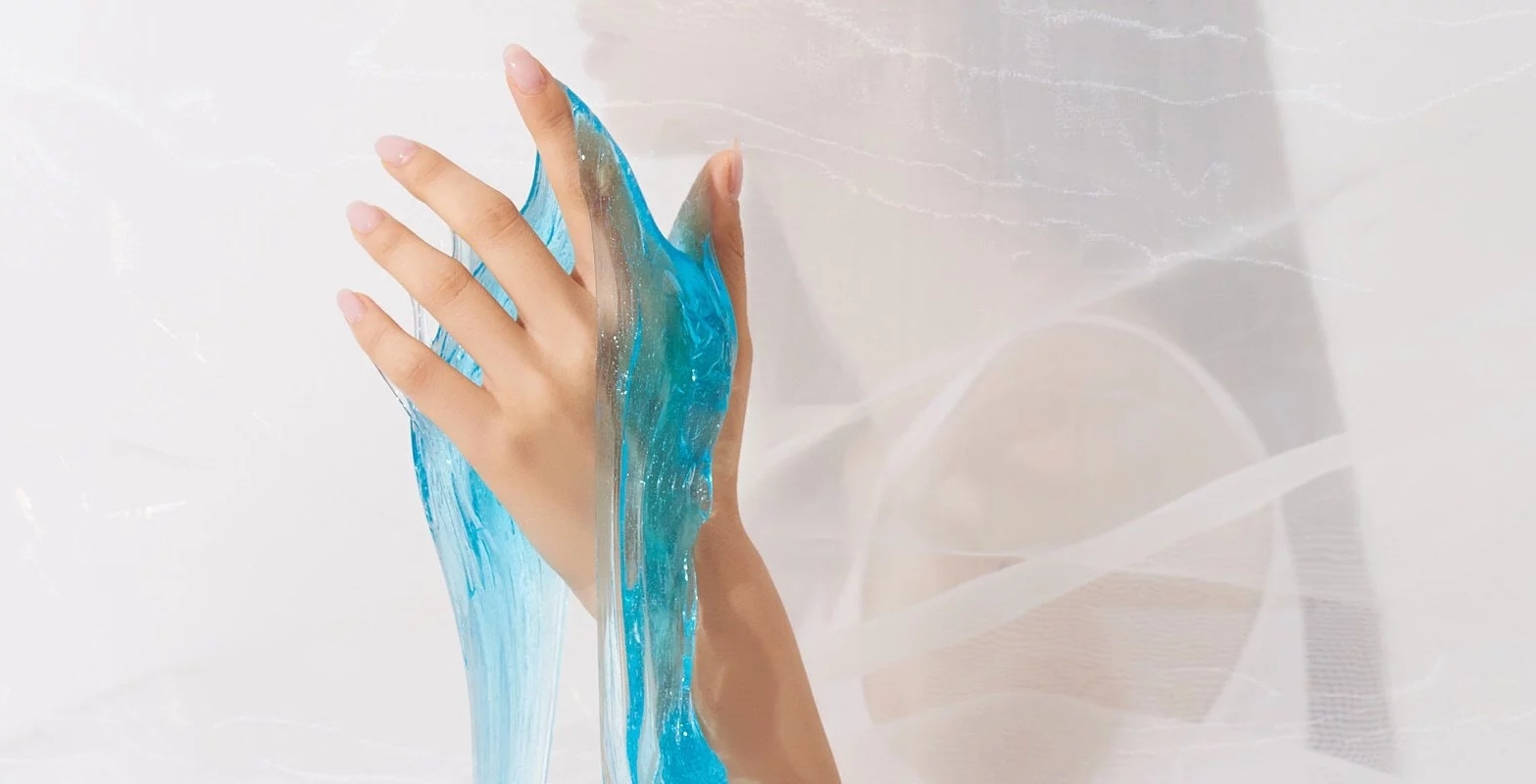 The tranquil yet refreshing waves of the deep sea that is illuminated by the moon, gently wrap around the damaged hands to bring peace and comfort. Woody will repair and Mint will hydrate your hands.
For Dry skin
Aroma:
Sandalwood, chamomile, tea tree, peppermint, and lemon
02. Citrus Flora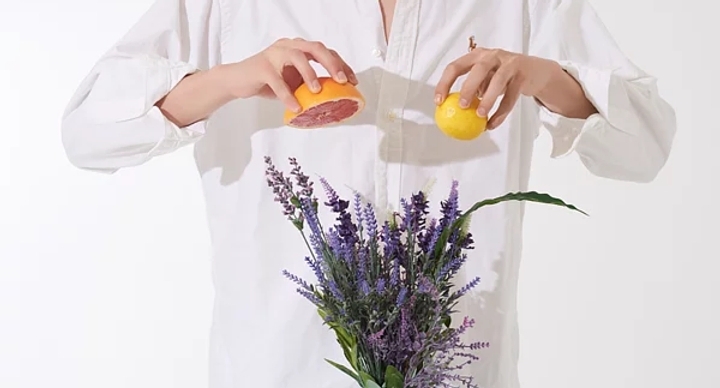 The pleasant aroma of citrus tea served in dainty teacups and the subtle fragrance of lavender carried by the wind outside the window, tickle the nose on a clear afternoon. Citrus will refresh and Flora will soothe your hands.
For All skin types
Aromas:
Grapefruit, lemon, and lavender
How to use
Pump suitable amount after wash your hands
another beauty Review and Tips
It is very moisturized without drying your hands. We love the pleasure and natural scent.
Vegan & Cruelty Free|No harmful chemicals|No Plasticizer
Capacity: 360ml
Origin: Korea