Description
Fight against Stretch Mark effectively
Isuneed Stretch Mark Cream carefully selects Taiwan quinoa extract, Centella asiatica, tripeptide, collagen, vitamin B5 etc, which can effectively prevent stretch mark and fine lines, increase skin firmness during pregnancy and postpartum. Certified by SGS, free of harmful chemicals and low in irritation level. Suitable for pregnant women and textured skin. The texture is light and non-sticky. Easy to apply to any skin type.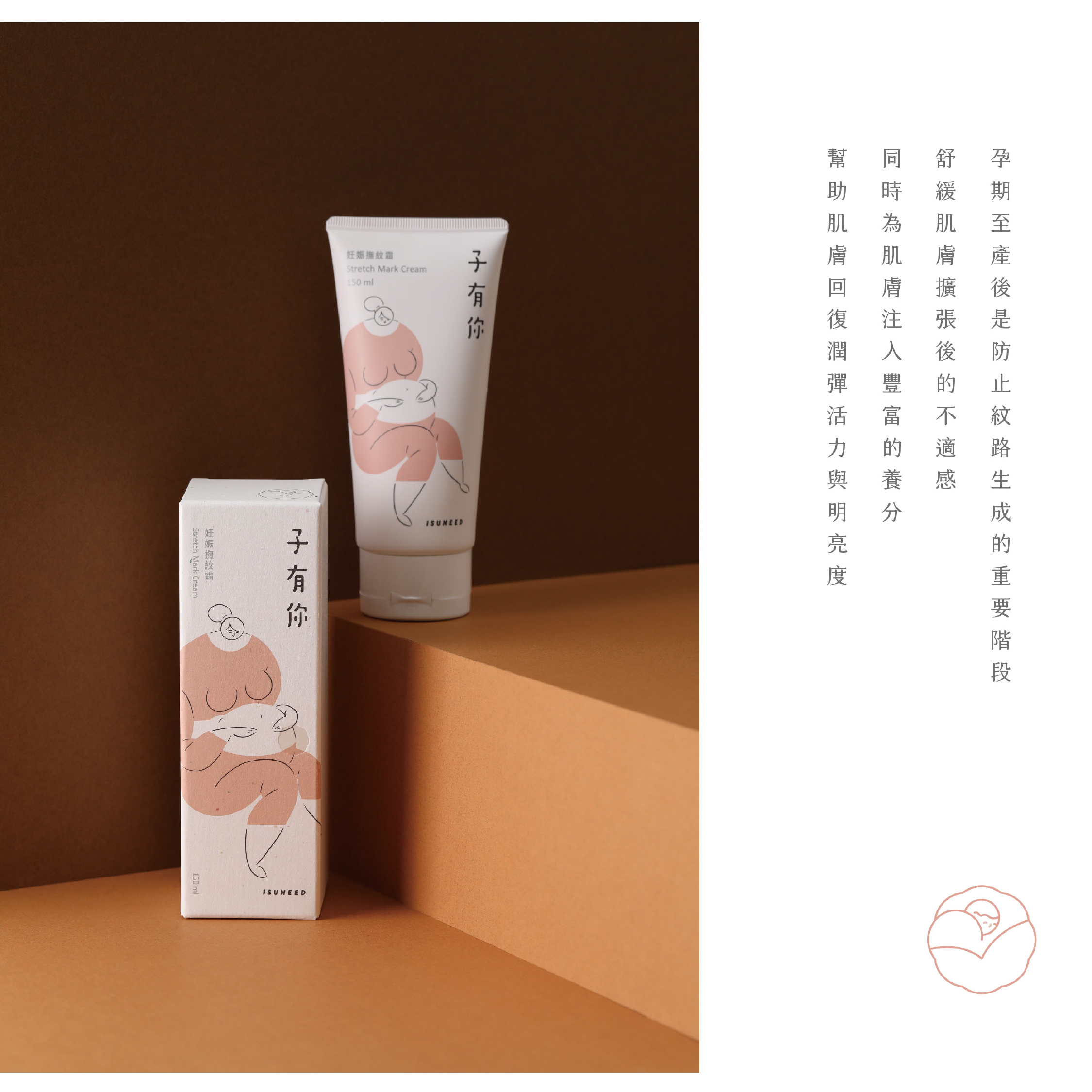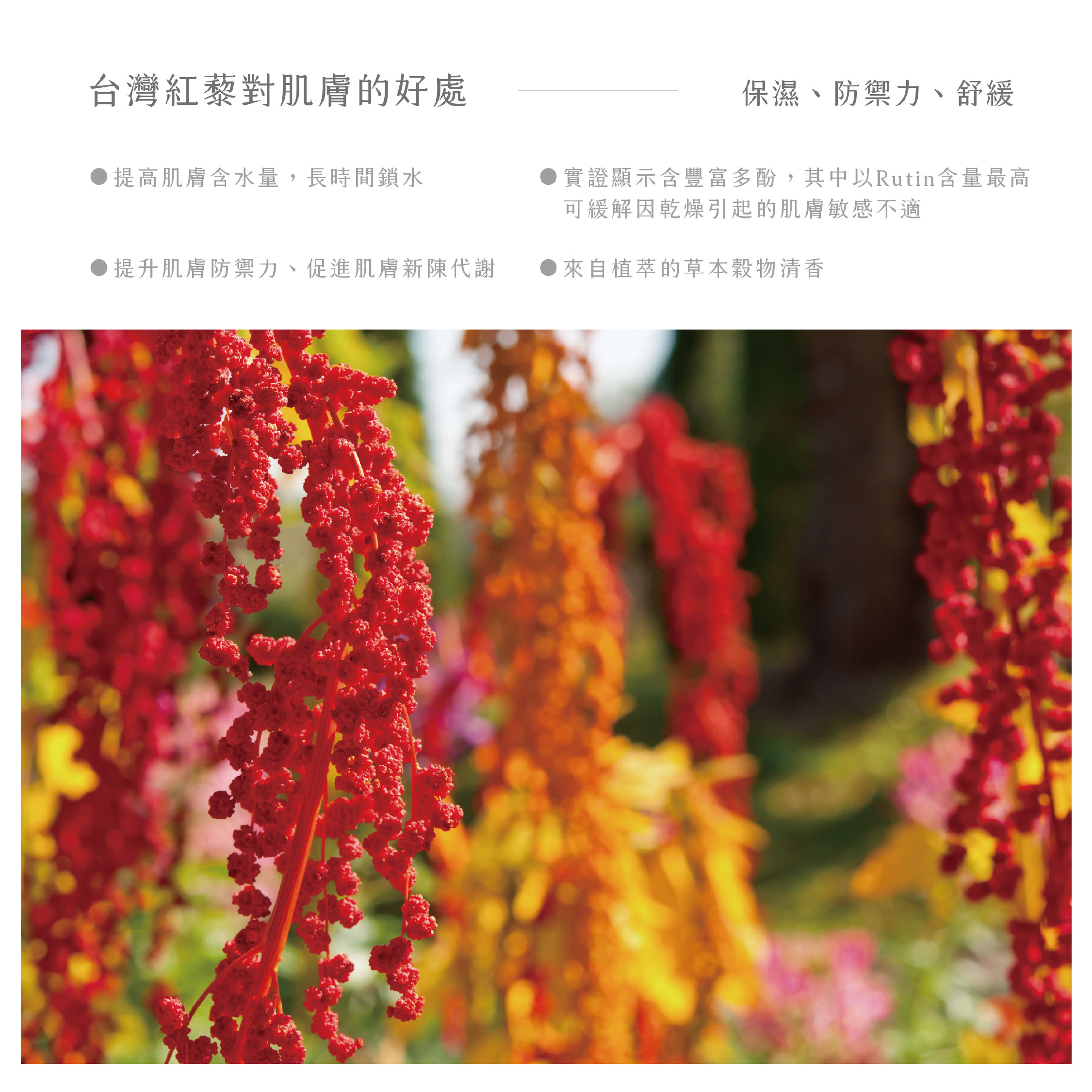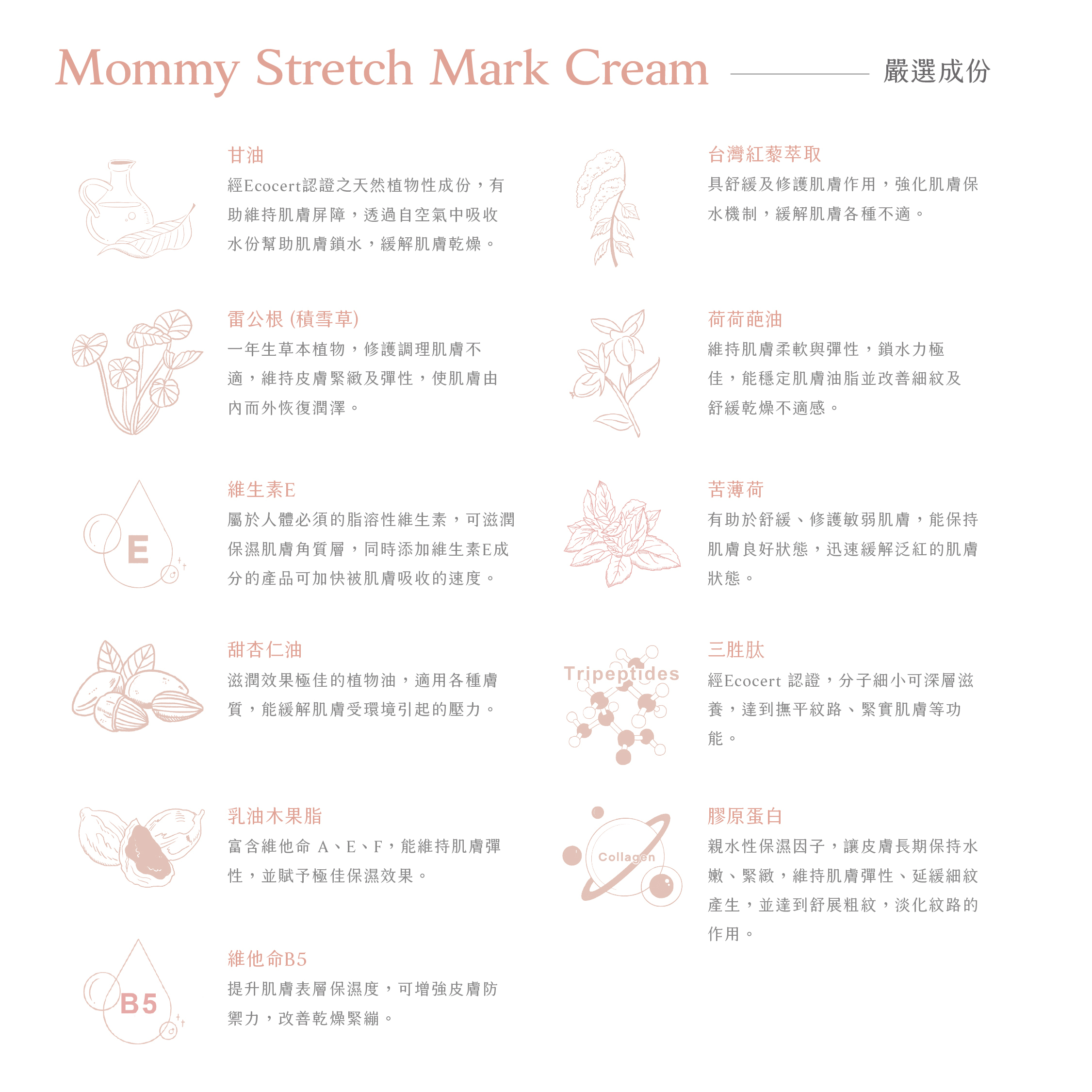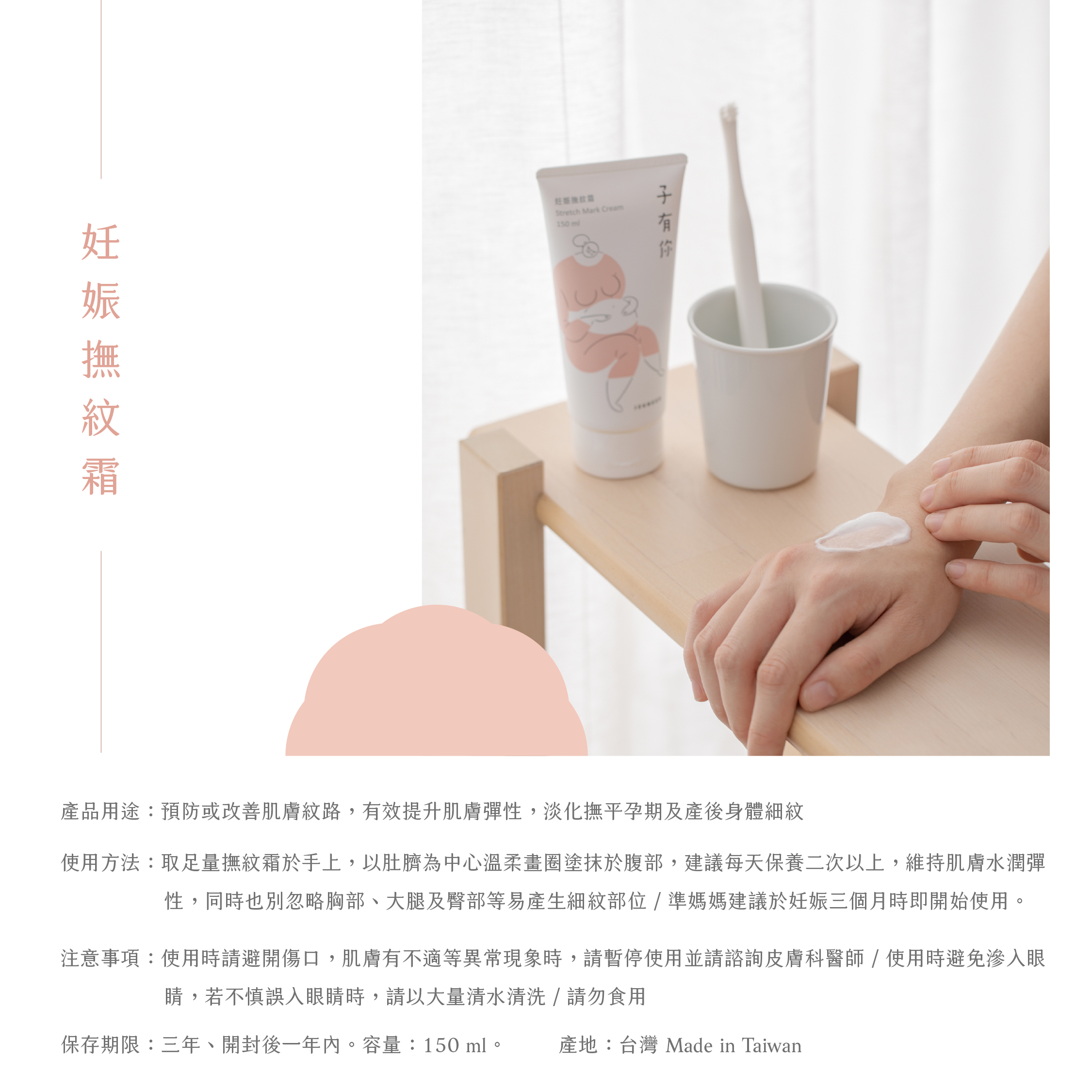 another beauty Review and Tips 
The texture is creamy, highly moisturizing and absorbs quickly, not greasy at all. After continuous use, the skin is really firmer. From pregnancy to postpartum, in addition to preventing dryness and stretch marks, the brightness of the skin has also improved a lot. It is also effective for lines after weight loss, and we can feel significantly smoother and brighter with continuous use.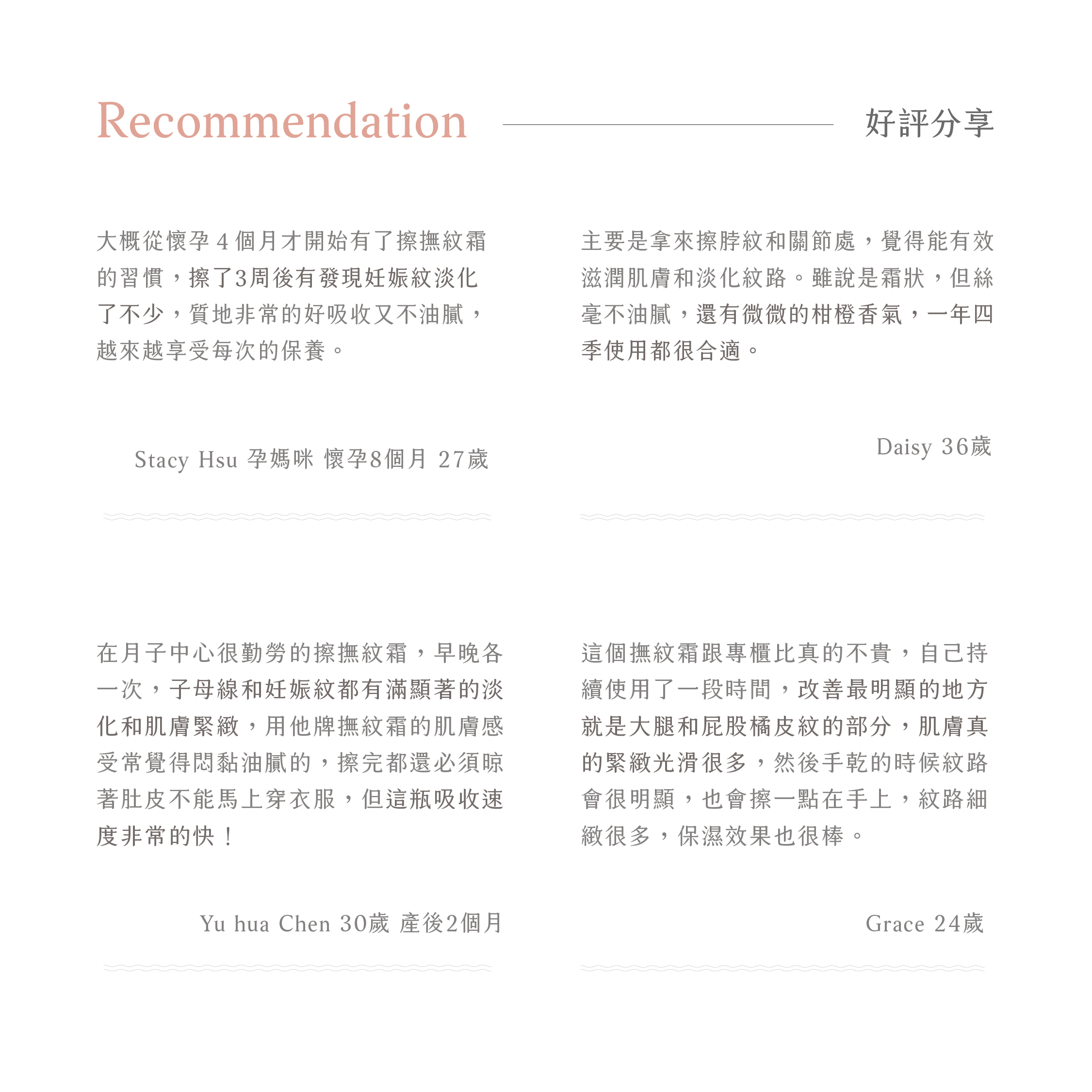 Main ingredients
Chenopodium Formosanum Hydroglycolic Extract, *Glycerin, Centella asiatica, *Vitamin E, Sweet Almond oil, Shea Butter, D-Panthenol, *Jojoba Oil, Melaleuca Leucadendron Cajuputi Leaf Oil, Palmitoyl Tripeptide-5, Sluble Collagen. *Made from Organic Ingredients
No Animal Test | No Animal Ingredient | No Fragrance| No Alcohol | No Preservative | No Harmful Chemical Ingredients | Pregnancy Skincare 
Capacity: 150ml
Origin: Taiwan