Description
Hero Essence! Dewy skin maker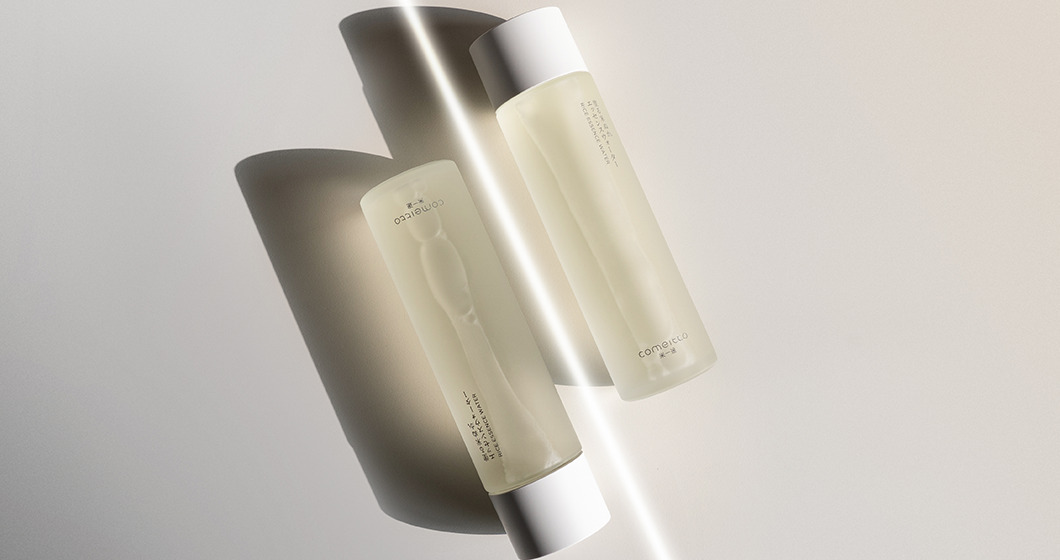 Comeitto Rice Essence Water is a revitalizing essence water fermented from high-quality rice selected by famous rice craftsman team-Hachidaime Gihey. The fermentation broth of Japanese fermented brown rice koji bacteria and the prebiotics required by the skin-beautifying bacteria can perfectly cooperate to activate the bottom layer of the skin and add skin-beautifying bacteria to the skin. The probiotics protect the skin barrier. It help inhibiting the growth of skin bacteria and keeping the skin moist. Reduce sensitivity, breakouts and dryness for healthy skin.
In addition to fermented skin bacteria, a variety of plant cultured extracts are added, such as Argan tree extract, artichoke leaf extract, grape fruit cell extract, moon peach leaf extract, etc., which contain plant EGF, which repair damaged cells, increase skin elasticity and anti-aging.
Also, a double layer of moisturizing rice is used to inject rich moisture into the skin. Organic rice bran water can penetrate into the stratum corneum of the skin, and rice-derived ceramides can cover the surface of the skin, forming a double moisturizing film to prevent moisture from evaporating! Keeps skin hydrated and not dry for a long time.

*11 No addition: no parabens, phenoxyethanol, benzophenone, triethanolamine, sulfate surfactants, talc, chlorphenamine, mineral oil, benzyl alcohol, artificial fragrance, artificial colors.
Skin types
Suitable for all skin types
How to use
Apply after cleansing your face and rice toner. Following with cream or lotion.
another beauty Review and Tips 
Very refreshing and moisturizing. It absorbs quickly. Moreover, the brightness of the skin has increased a lot after use, and the rough skin smoother immediately. It is recommended for those who are afraid of applying thick serum, you can use it directly as an essence after applying rice water, and then use it with rice cream / emulsion / gel cream.
All ingredients
Aqua, Oryza Sativa (Rice) Bran Water*, Glycerol, Butylene Glycol, Diglycerin, Betaine, 1,2-Hexanediol, Caprylyl Glycol, Sodium Citrate, Glycyrrhiza Glabra Root Extract, Citric Acid, Aspergillus Ferment, Isomalt, Alpha-glucan oligosaccharide, Dipotassium Glycyrrhizinate, Sodium Hyaluronate, Hydrolyzed Hyaluronic Acid, Mandarin Orange Peel Extract, Pentylene Glycol, Lecithine, Glycosphingolipids, Hydrogenated lecithin, Cynara Scolymus Leaf Extract, Argania Spinosa Callus Culture Extract, Vitis vinifera Extract, Hydrogenated Lysolecithin, Alpinia Speciosa Leaf Extract, Arginine, Oligopeptide-1. *Made from Organic Ingredients
Selected qualified ingredients | No Animal Test | No Alcohol | No Harmful Chemical Ingredients | Pregnancy Skincare 
Capacity: 150ml
Origin: Japan